It's another Black & White Wednesday roundup time. A big thank you to all the contributors who brightened my week by contributing their images to week #65.A special thank you to Cinzia of "Cindystar" for giving me the privilege to host this week.
Enjoy!
Amargosa Cafe (Death Valley Junction, CA)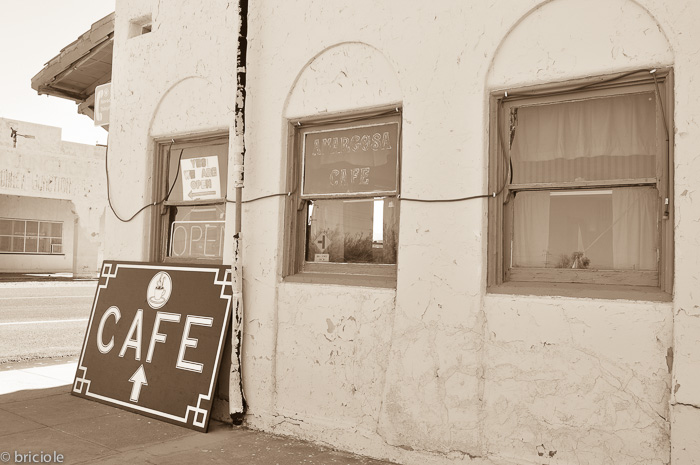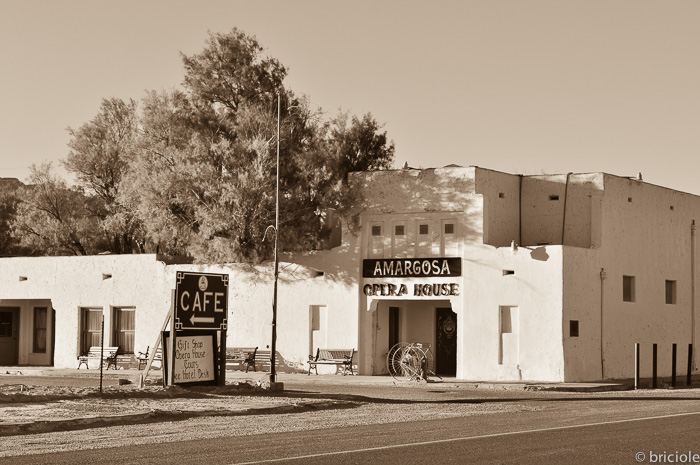 Red Devil Beans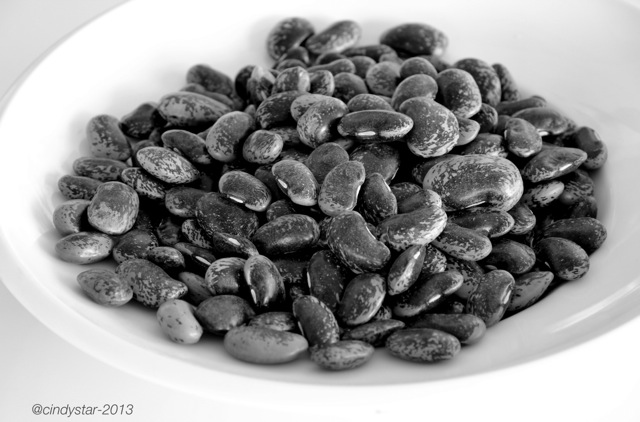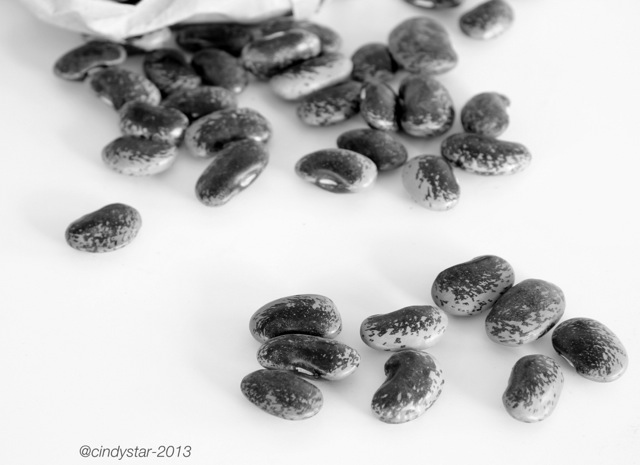 Sharmila of Yellow Turmeric
Coffee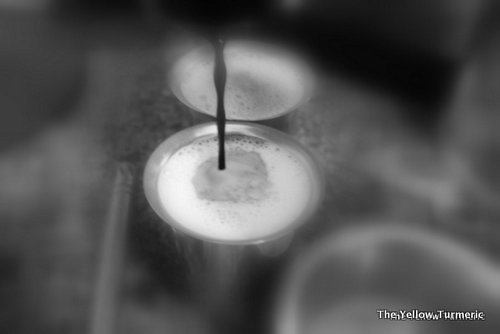 And these blackened shrimps are my contribution.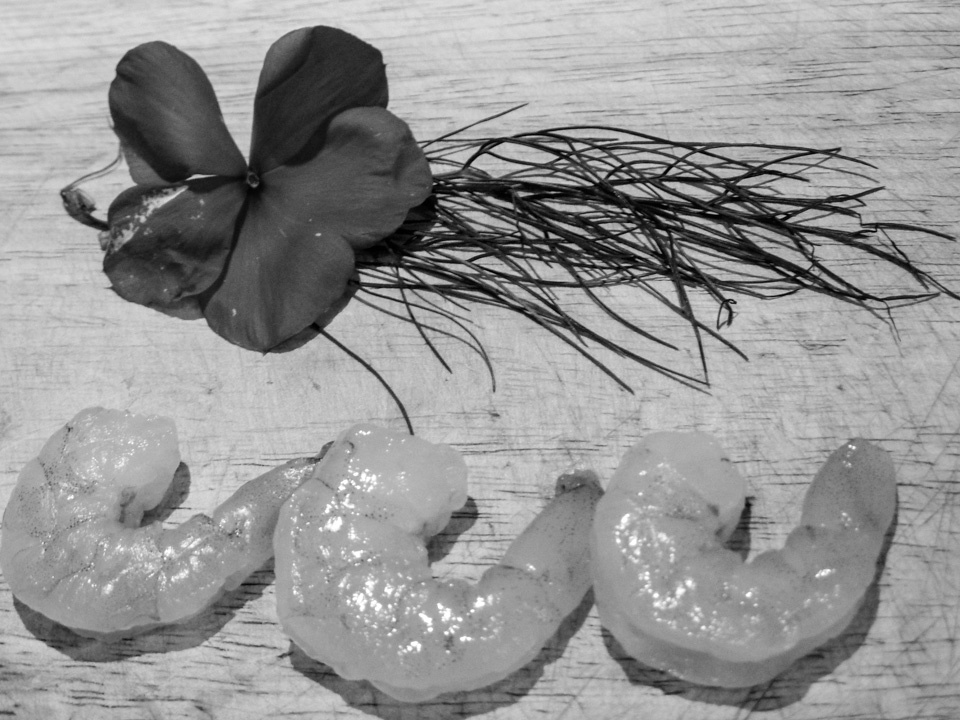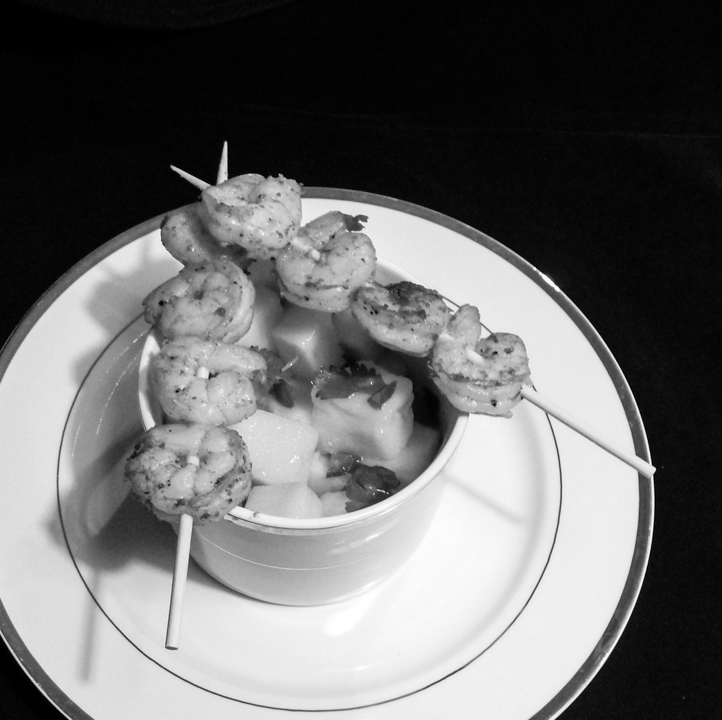 UPDATE :
Ami of Naive Cook Cooks was not aware that the BWW submission photo needed to be emailed in order to get in the gallery. Since this is her first time I wanted to update the post and add her picture to the gallery.