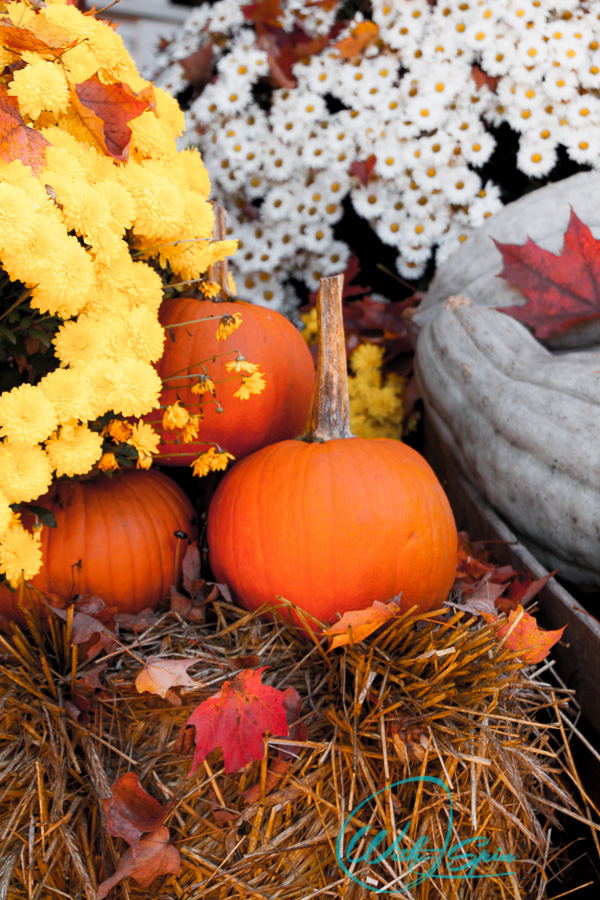 There is a tremendous blessing in having the experience of living in multiple societies. It enriches a person and gives them the ability to adopt the best and leave behind the not so good from both the culture. Living in the West, we are blessed with so many things and are also exposed to many things that have long lasting impact on our future generation. Every year around this time, I am faced with the question about why I don't let R dress up and go trick or treating.  I thought I'd write about it and share with my cherished readers too.
There are many many good things that we learn and adapt from this country but there are many that are unacceptable in the Islamic culture. Halloween is one such tradition. I chose to celebrate the beautiful colors and tastes of fall instead. Many may argue that this is a non-harming, non-threatening, very fun and simple tradition. Agree, on the face value, it may appear that children are just having fun, dressing up and collecting some candies. However, as Muslims, we are supposed to ponder and think about every single thing that we do. There is no blind following in Islam. We are not supposed to follow something blindly without thinking or pondering about it.
The tradition of Halloween evolved from the ancient Celtic holiday of Samhain. The Celts believed that Oct 31 was the last day of the year, or the harvest season, and the beginning of winter. They also believed that this transition between the seasons was a bridge to the world of the dead. It was believed that this was an evil night when spirits roamed the streets and villages.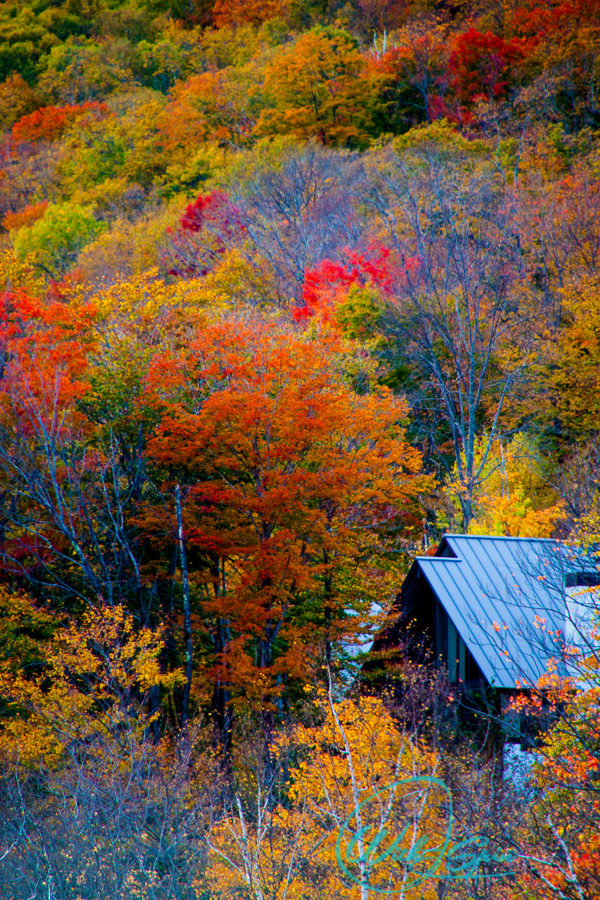 On Halloween, to avoid being recognized by the ghosts, the Celts would disguise themselves by wearing masks of animals, ghosts, etc. when they left their homes after dark. They did such so that the ghosts would mistake them for fellow spirits. To keep ghosts away from their houses, people also placed bowls of food outside their homes to appease the ghosts and prevent them from attempting to enter. This is where the tradition of dressing in costumes comes from.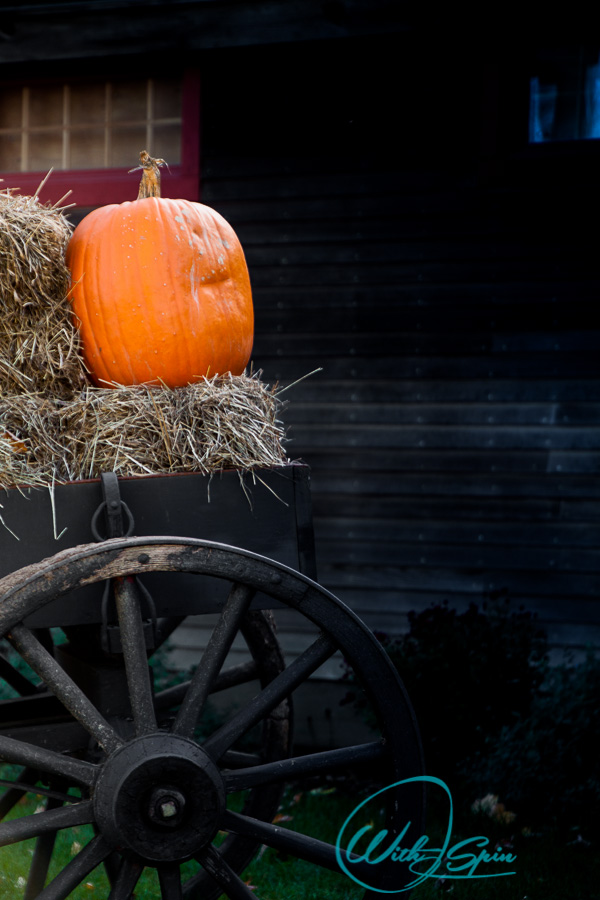 The practice of "trick-or-treating" comes from the tradition of priests or poor citizens begging for food, and families giving them treats called "soul cakes" in return for their promise to pray for the family's dead relatives. The distribution of soul cakes was also encouraged by the church as a way to replace the ancient practice of leaving food and wine for roaming spirits. The practice, which was referred to as "going a-souling" was eventually taken up by children who would visit the houses in their neighborhood and be given food, and money.
As a Muslim parent my understanding is that Halloween is not acceptable in our religion. I know some Christian families who refrain from celebrating Halloween which leads me to believe that there maybe a grey line about Halloween in Christianity too. This is not just a fun night. I am not comfortable to blind follow and take part in Halloween that has a history and traditional link with fortune telling, superstition, worshiping devil or ghosts, so we decided to refrain from the Halloween festivities.
As a Muslim parent, with the insights of Halloween history and tradition, I find it the demeaning to disguise my child in costume. Yes, there are pretty costumes that I can buy, but that doesn't change the history and tradition behind this celebration.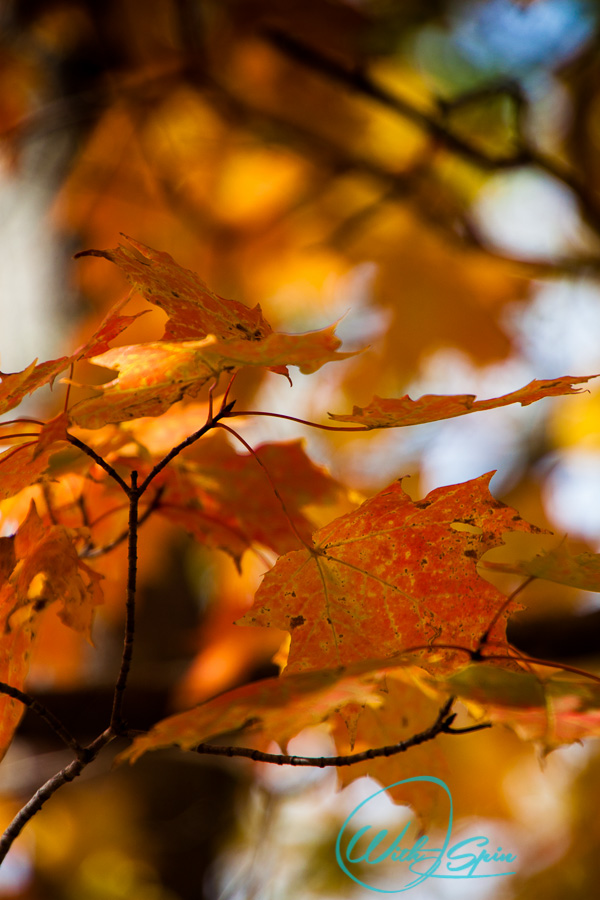 As a Muslim parent, it is my responsibility that we keep our children focused on the good and as far away as possible from the bad. Sometimes, as parents we can get confused between the good and the bad. Only through knowledge, we are able to distinguish what is right from wrong. I am a proud American but as a Muslim parent, I can't forget that we must strive to abide by our religious and cultural boundaries at the same time.
In my family, we chose to celebrate light over dark. We chose to celebrate the beautiful colors and tastes of fall. What about you? What's your stance on Halloween?
P.S. Find out how to still be gracious to trick or treaters when opting out of Halloween.