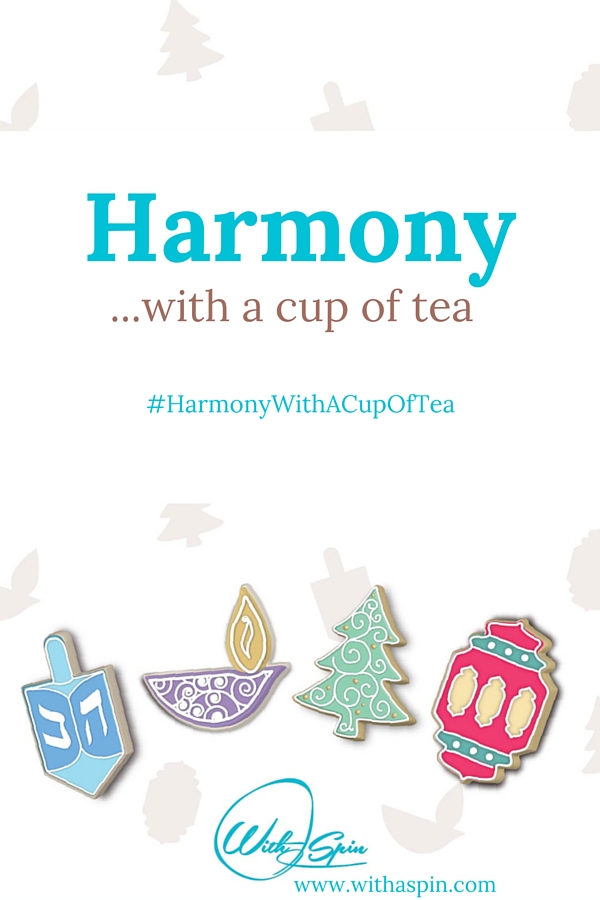 Did you know that The United Nations (UN) designated the first week of February as World Interfaith Harmony Week with the motto of "Love of God and Love of the Neighbor" a.k.a "Love of the Good and Love of the Neighbor"? Everyone is encouraged to foster an understanding, respect, and cooperation between those of faith and those of no faith for the well-being of our communities and peace in the world. This is a fabulous movement that has the power of creating the realization among people of goodwill that the common values they hold far outweigh the differences they may have. On the World Interfaith Harmony Week 2016, how about each of us just take one small step to show the world a powerful message of love, peace and harmony?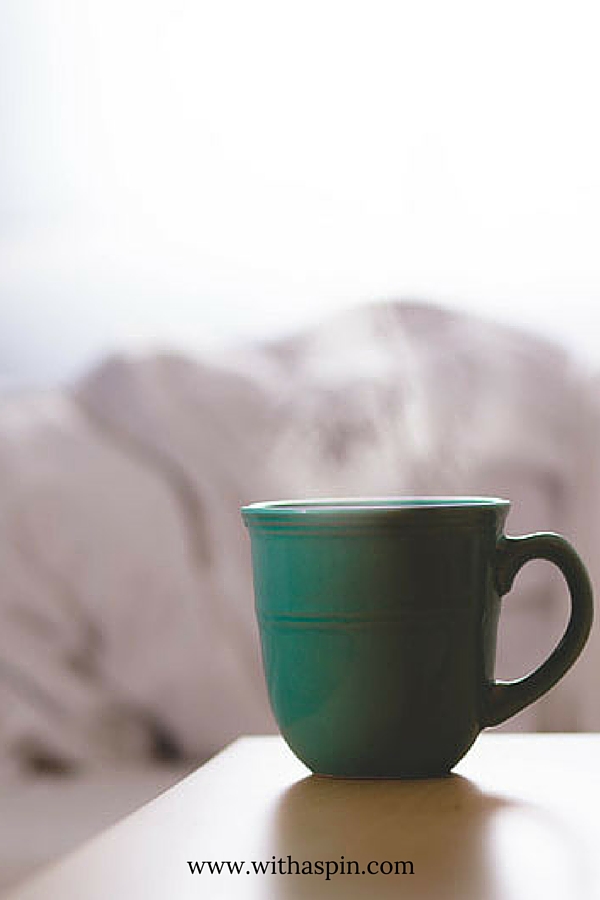 On this World Interfaith Harmony Week, let's participate in a 7 day global challenge to promote acts of peace, collaboration, tolerance and harmony between people of all faith, and those with no faith. I've partnered with a friend who practices a different faith, and organizing a small interfaith open house on February 7th. If you are in the Dallas area, you can join us at this informal open house where we plan to serve tea and cookies using our Interfaith Harmony cookie cutter set. Comment below if you would like to join the open house in the Dallas area.
For those not in the area, there are plenty of ways to get involved. Beginning today, February 1st and going through February 7th, each of you can pledge an act of service to give back to your community and strengthen mutual respect, understanding, and harmony between people of all backgrounds. Every time you do a service this week, post a photo of your tea or coffee cup on Facebook, Twitter, or Instagram with hashtag #HarmonyWithACupOFTea
The act of service can be as small as –
Inviting a neighbor or co-worker of different faith for a meal or tea/coffee at home or a restaurant
Reading a basic text of another religion with open mind
Showing an act of kindness to a stranger. (Hint hint – how about paying for someone else's coffee or tea?)
Reflecting privately on God or a Good deed
Donate to a charity that you have not donated to before
And so on….
Feel free to ask your friends and family to join us in bringing people from diverse backgrounds together to affirm our collective commitment to building peace and understanding in our community.
I sincerely hope you will join us with your tea or coffee cup and use hashtag #HarmonyWithACupOFTea in the social media in hopes of a better tomorrow and world peace.