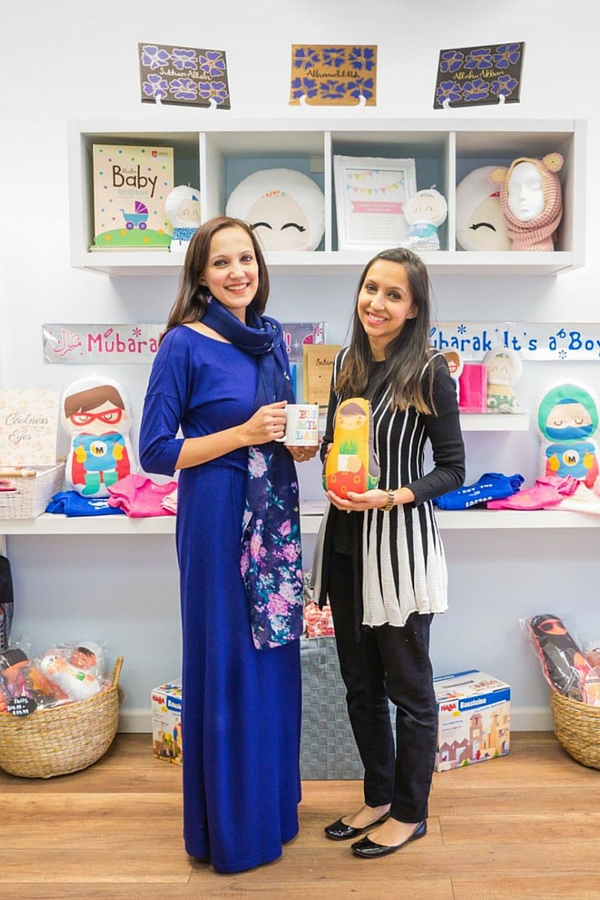 Salaam and hello! Welcome to another edition of "Boss ladies who inspire" post where I introduce amazing Muslim entrepreneurs who are rocking in the Muslim world. Today, we will be meeting the talented sister duo Sarwat Jafri and Kiran Dastgir, the founders of Mubarakville.
If you haven't heard of Mubarakville, get ready to be at awe! Mubarakville is so much more than just a brick and mortar shop with the coolest Muslim lifestyle products(they carry our cookie cutters too!). They have a community psychological and spiritual wellness center, a shop and an art gallery. They offer yoga and fitness classes, painting and calligraphy classes and much more. And while you do all those, they have a childcare center onsite to entertain the kids so you can have some me time. It's an all around Muslim community center.
Let's proceed to hear from the amazing entrepreneurs little more about Mubarakville.

1. Thank you Sarwat and Kiran for taking the time for the With A Spin readers. What ignited the spark in you to start MubarakVille? What motivated you?
We both are mothers of two small kids each and were motivated by a desire to introduce Islam in a fun, exciting and loving manner to them. We want to show them as well as our new generation that it is possible to be creative and innovative while being within the boundaries of Islam. We also wanted to expose them to the immense beauty that is in our art and culture. We hope to accomplish this by introducing them to the different types of modern Muslim artists and role models via artwork and workshops. Although our own children were our main motivators, we also wanted to create a platform where businesses and artists from our growing community can showcase their latest and creative products.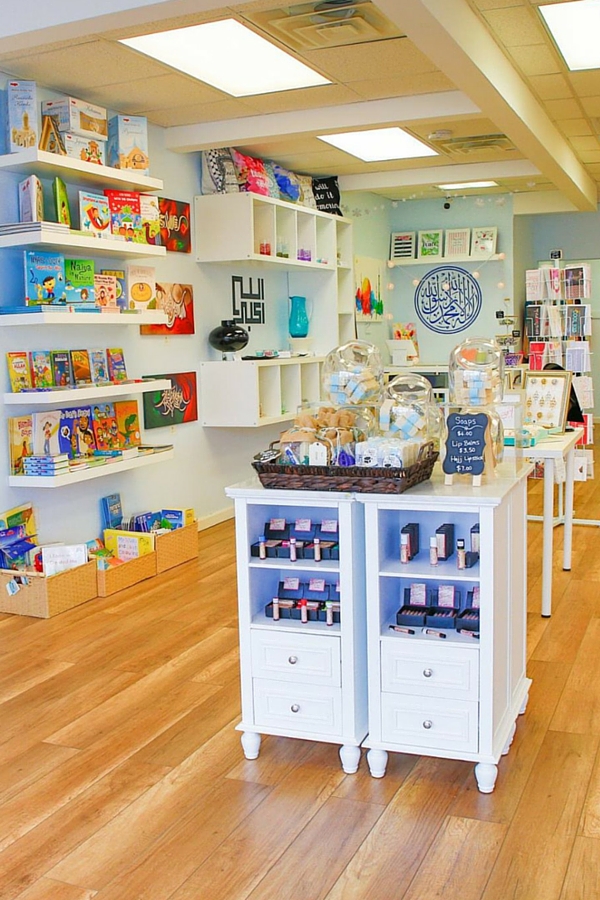 2. Tell us about Mubarakville and it's mission.
We've named our grassroots venture Mubarakville to encompass the celebratory and community based feel of our mission. Our aim is to foster a passion for the spirit of community, creativity, learning, and wellness through hands-on experiences and contemporary innovative products.
3. Tell us about your team a little?
My sister and I are the co-founders of Mubarakville and Alhamdulillah our team includes many accomplished professionals ranging from psychotherapists, social workers, certified and experienced teachers, a registered dietitian/nutritionist, local artists as well as fitness instructors! We've managed to build great relations and exciting goals with them all!
4. What are your plans with Mubarakville at launch? In the next five years? The next ten years?
Our current plan is to provide our local community with an outlet to socialize and grow together while supporting Muslim businesses and artists. This year we are going to focus on building our community and creating new bonds. In the next 5 to 10 years we hope to inshaAllah be a resource to Muslim artists and businesses.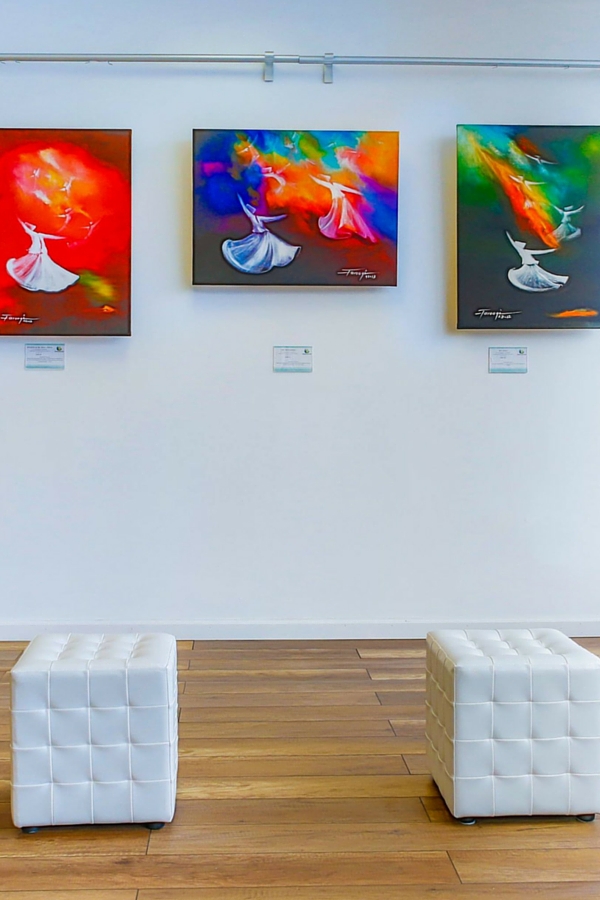 5. Where did your funding/capital come from and how did you go about getting it?
Our funds have been 100% personal investment!
6. How are you marketing your business? What has been your most successful form of marketing?
Our marketing has predominately been via our social networks from the masjid and Islamic school communities we are a part of. Since we are catering to our local community this has been the most effective for us. We are also big fans of social media and have had a lot of fun marketing on facebook and Instagram. It's great seeing positive and constructive feedback!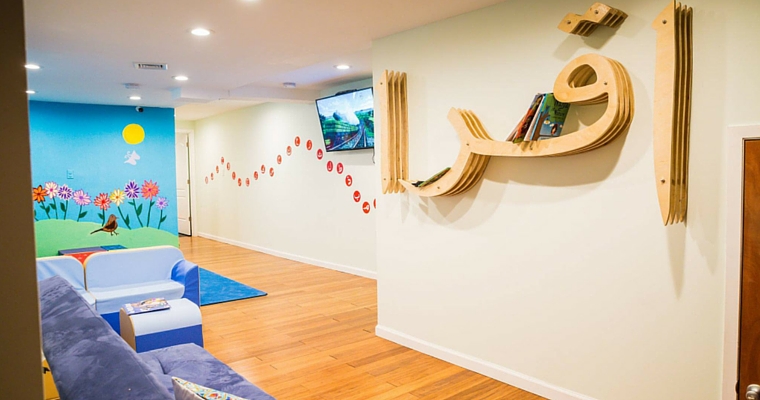 7. Excluding yours, what company or business do you admire the most?
For the community aspect of our organization, we are inspired by the Nur Center in VA, Ziya art center in CA as well as the Khalil Center in Chicago. Ahlan Art Gallery has been an inspiration for Art. In terms of muslim lifestyles stores we are inspired by Salam Shop, Kamilah Boutique and Souk.
—
How cool is that? Did your jaw drop? My totally did when I first heard of them back in August. Mubarakville launched in January 2016 and I encourage each of you in New York to visit them. Mubarakville is on my itinerary as a place to visit during my next New York trip and I highly recommend you make it in your list too when you visit the Big Apple next.
P.S. Photos provided by Mubarakville. Photographer : Hira Akmal.