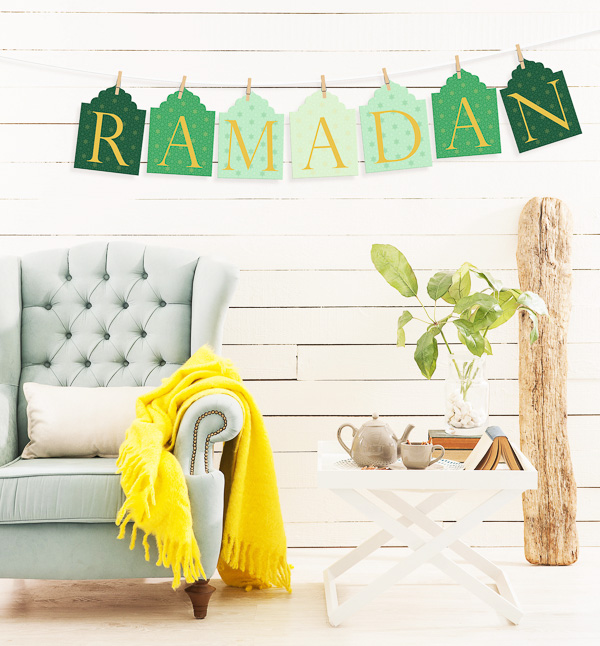 Ramadan Mubarak to all of you who is observing this holy month! I know we are almost in the middle of Ramadan but better late than never. Hope you're having a peaceful and blessed Ramadan so far. Missed me? Let me set aside the dirty dishes and tell you why I have been missing from the blog.
Well, I need to start with another day in late January, when I was washing a sink full of dirty dishes in the kitchen. R was playing in the living room and Ali relaxing after he finished some chores. I was just chatting with Ali while washing the sink full of dirty dishes.
Like most of our conversations, we were talking about everything and then our families. While still washing the dishes, out of no where I said that we should go for Umrah. To my surprise, he immediately said "ok". It happened so quickly and so unexpectedly that I was too busy focusing and preparing for our biggest trip ever. Naturally, all my plans with the blog for this year fell apart.
Alhamdulillah, we performed our umrah in late March, visited Bangladesh afterwards and came back around second week of April. I know some of you who follow me on Facebook and Instagram have already asked to share my experience. I'll share my amazing Umrah experience later, I promise.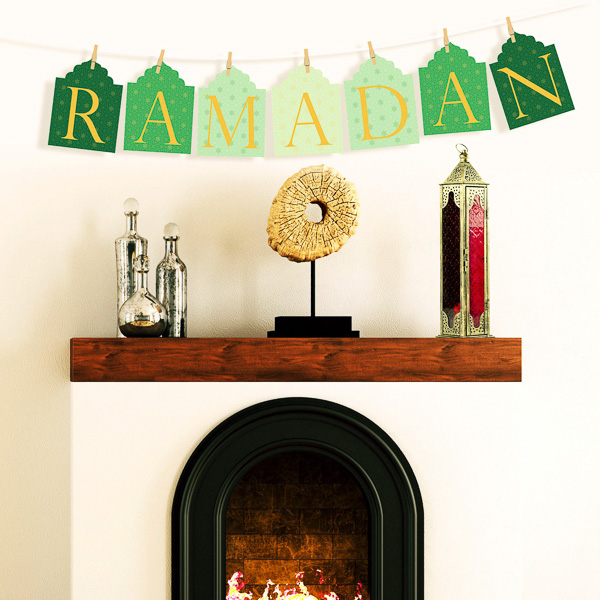 If you've looked at the WithASpin shop recently, you'll very well know what I've been up to ever since we got back from our Umrah trip. We've launched our new Ramadan and Eid products and collaborated with few creative brands whose products I absolutely adore. Be sure to take a peak and I'm confident you'll find some amazing gifts for your family and friends.
I have tons of posts and recipes in draft mode and I can't wait to share them with you all in the next couple of week.
I'll be back here soon, until then, have a great rest of the day.